Brake Fluid Exchange Service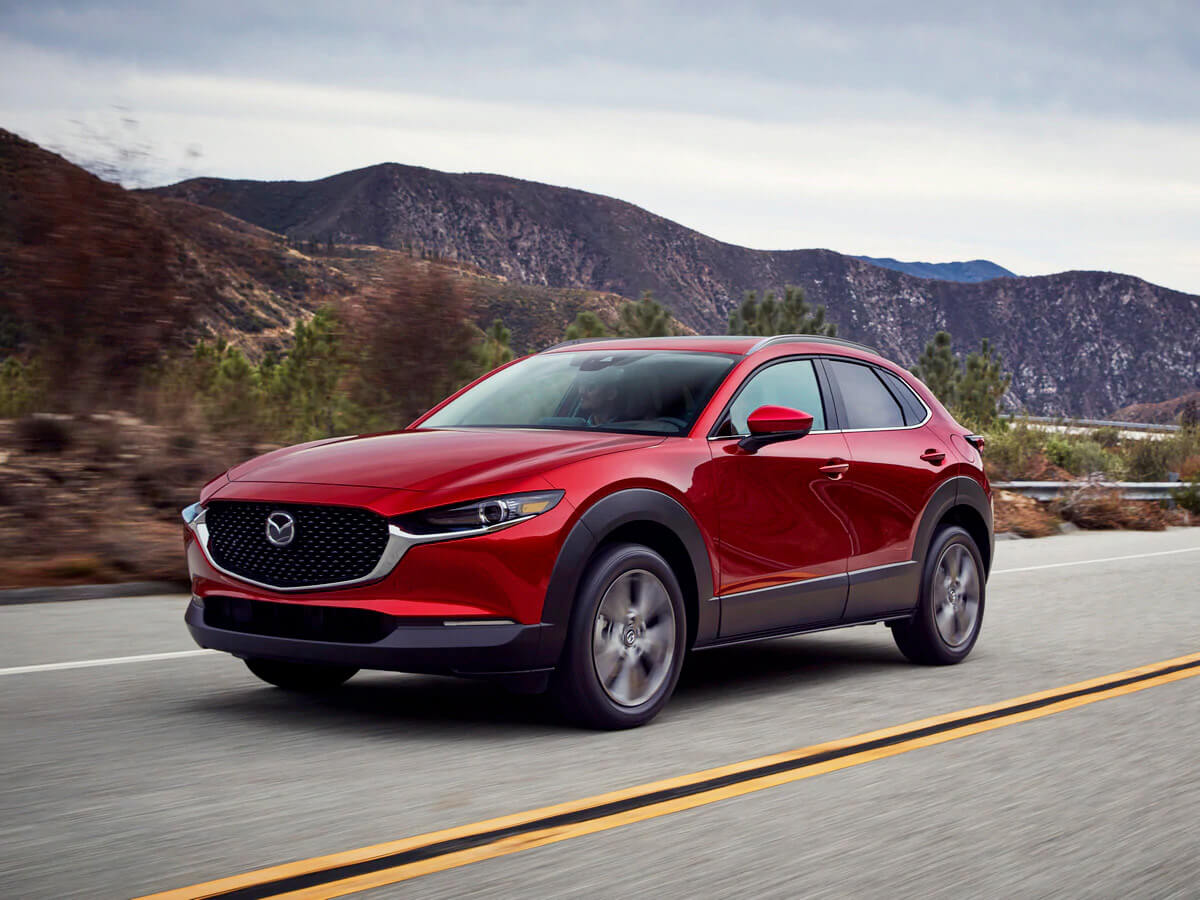 Brake Fluid Exchange at Cutter Mazda Waipahu
We offer a full menu of braking system services, including the brake fluid exchange that every Mazda will need. We operate a Mazda certified service department with a state-of-the-art facility staffed with certified technicians who know the Mazda braking system like the back of their hand. We will remove the old fluid, inspect the full braking system thoroughly, and install fresh, genuine OEM DOT 3 brake fluid to the factory-specified capacity. When you need professional-grade brake fluid maintenance, look no further than Cutter Mazda Waipahu.
All About Automotive Braking and Hydraulic Brake Fluid
Automotive braking systems rely on hydraulic brake fluid to transfer energy into the calipers that clamp brake pads into the rotor discs. This powerful clamping action can only occur if the brake fluid can transfer the energy as needed when drivers push the brake pedal. Brake fluid should be inspected routinely alongside the other braking components to ensure powerful stopping and safety when driving.
---
Why Does Hydraulic Brake Fluid Require Exchange Service?
Brake fluid is interesting chemically because it operates as an excellent hydraulic, but it has one weakness: it readily absorbs water when exposed. Microscopic pores in the braking system, excessive wear and tear, and damage will expose the brake fluid to the air's moisture that will cause it to ultimately lose integrity as a hydraulic fluid. The water-contaminated brake fluid problem is that the water can heat into a vapor that will compress under pressure. Brake fluid requires inspections and exchange service when it has leaked or is contaminated.
The Warning Signs of Defective Brake Fluid
Several telltale warning signs of defective brake fluid are important to know and to respond promptly with corrective maintenance. Suppose you experience any of these warning signs when driving. In that case, it is a safety concern for us at Cutter Mazda Waipahu, and we strongly recommend an inspection with brake fluid exchange service if needed:
ABS dashboard warning light comes on
Brake pedal feels different
Strange noises when braking
Burning odor
Brakes not stopping the vehicle as well as before
What Happens When Brake Fluid Loses Integrity?
Brake fluid that has leaked or is contaminated will not service the braking system as a good hydraulic. You will experience the symptoms of problem braking up to the brakes not working properly at all. The worst consequence of defective brake fluid is getting into a collision because the brakes are not working properly. Prevent faulty braking with routine brake fluid inspections and exchange service at the recommended miles or in response to the warning signs of defective fluid.
Schedule Service
Cutter Mazda of Waipahu Service Amenities
Trained Professional Service Advisors
First Time Fix Guarantee
Complimentary Shuttle Service
After Hours Drop-off
Military Discounts
Complimentary Coffee and Tea
Extended Hours
Cable TV
12 Month 12,000 Mile Warranty on All Repairs
Safety Inspections
Dealer Wallet Service Marketing & Fixed Ops SEO by